…is horrible paint that causes climate change, you might just be a Warmist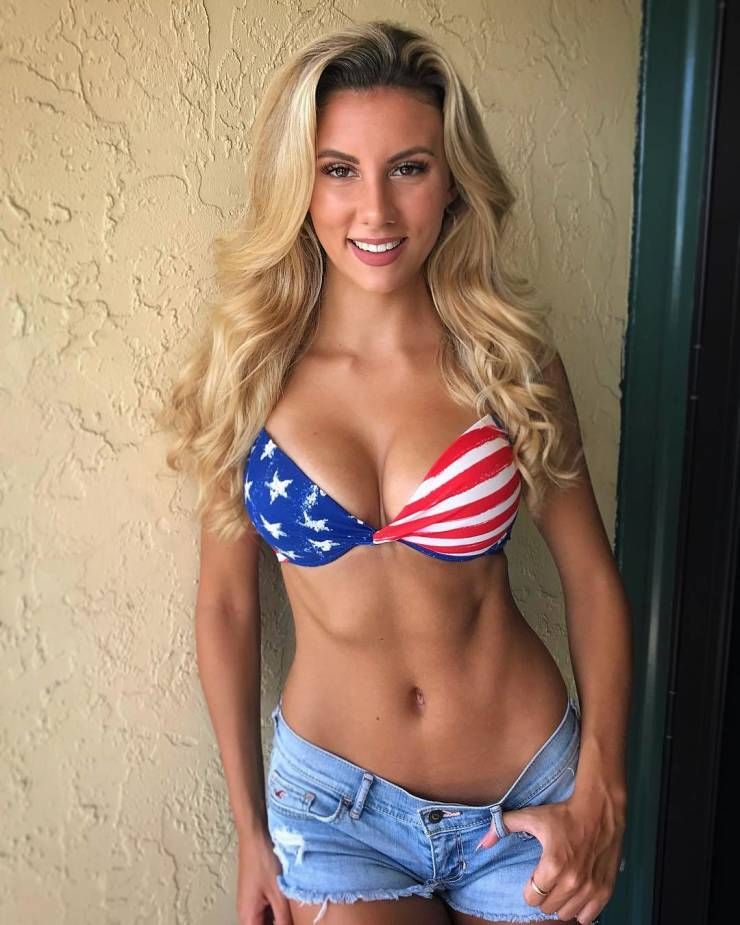 The blog of the day is Weasel Zippers, with a post on what happens when you throw a gas can at a federal police officer.
It's jeans week on IAYS. This one was a perfect transition from the patriotism week.

If you liked my post, feel free to subscribe to my rss feeds.