…are lightbulbs which are not climate friendly, you might just be a Warmist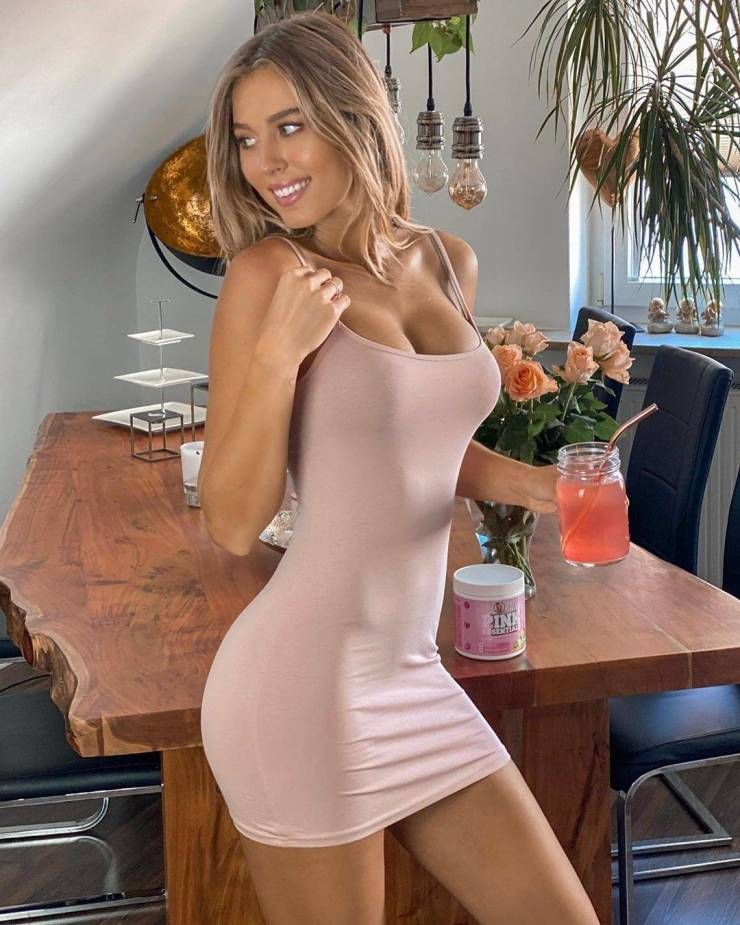 The blog of the day is Knuckledraggin My Life Away, with a post on the reason why SCOTUS is not taking up gun cases, which is no trust in John Roberts.
It's tight dresses week!

If you liked my post, feel free to subscribe to my rss feeds.