Wait, isn't this cultural appropriation? Especially with the uber-Irish accents?
It's nice to see the kiddies so brainwashed. But, hey, if they really Care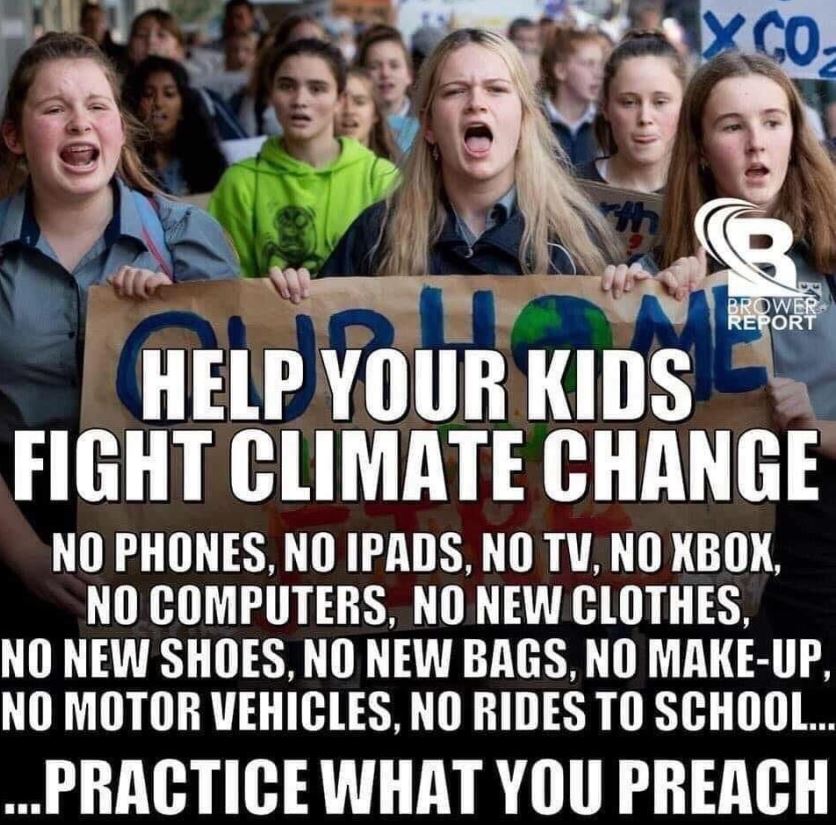 Video found via the Irish Times, which states that the video was made due to polluted beaches. OK, then help clean the beaches, rather than attempting to institute taxes and Government.

If you liked my post, feel free to subscribe to my rss feeds.