Say, what's the carbon footprint of this play? All the electricity needed, the props, all the Warmists taking fossil fueled vehicles to travel to see it?
Review: In 'Earthquakes in London,' climate change shakes a family to its core

The truths we hold to be self-evident revolve around personal liberty, but when it comes to the greater good — the survival of the planet, for example — other truths are less convenient. Navigating the moral tightrope between individual need and collective responsibility brings riveting seismic impact to Rogue Machine's production of the climate change drama "Earthquakes in London."

British playwright Mike Bartlett's remarkably prescient 2010 work explores the existential challenges posed by successive generations of greed, neglect and science denial, laying particular blame on boomers who knowingly traded their descendants' futures for short-term gratification.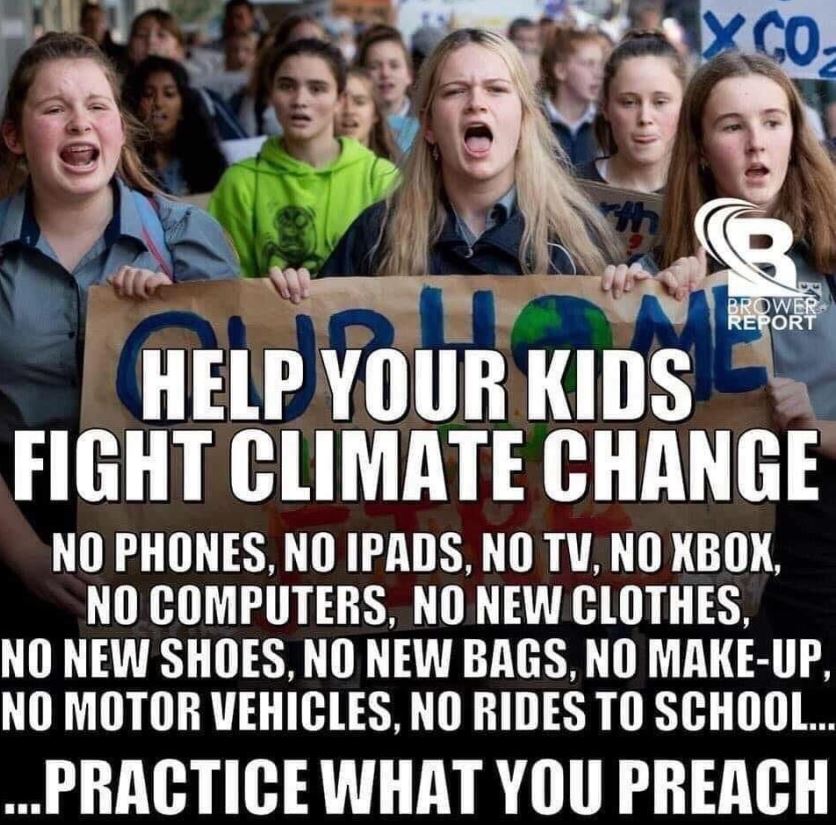 We don't want kids to have short term gratification, right?
Flashbacks introduce us to the corruption of a brilliant young engineer who buried his alarming environmental research findings in exchange for funding from the rapidly expanding airline industry of the early 1970s. The bulk of the play concerns the present-day legacy of that original sin, as the three daughters of the now-embittered scientist (Ron Bottitta) deal with a looming climate crisis.
Sounds like a lot of fun, eh? But, then, Warmists are rather humorless scolds to start with.

If you liked my post, feel free to subscribe to my rss feeds.