Could some ask Excitable Paul Krugman if he will demand that the NY Times stop using fossil fueled vehicles to distribute all its dead tree editions around the world, as well as forgo using fossil fuels to gather their version of the news?
Apocalypse Becomes the New Normal

The past week's images from Australia have been nightmarish: walls of flame, blood-red skies, residents huddled on beaches as they try to escape the inferno. The bush fires have been so intense that they have generated "fire tornadoes" powerful enough to flip over heavy trucks.

The thing is, Australia's summer of fire is only the latest in a string of catastrophic weather events over the past year: unprecedented flooding in the Midwest, a heat wave in India that sent temperatures to 123 degrees, another heat wave that brought unheard-of temperatures to much of Europe.

And all of these catastrophes were related to climate change.
Still not proof of anthropogenic causation.
Notice that I said "related to" rather than "caused by" climate change. This is a distinction that has flummoxed many people over the years. Any individual weather event has multiple causes, which was one reason news reports used to avoid mentioning the possible role of climate change in natural disasters.
So, weasel words
Put it this way: While it will take generations for the full consequences of climate change to play out, there will be many localized, temporary disasters along the way. Apocalypse will become the new normal — and that's happening right in front of our eyes.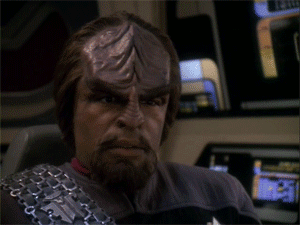 If you liked my post, feel free to subscribe to my rss feeds.