Over at the NY Times, which has almost no coverage of September 11th, despite being in one of 3 cities that saw specific damage from the attacks (not too mention where all the murdered people were from), Omer Aziz writes what you think might be one of those "Islamophobia" pieces, complaining about people being mean to him because Muslim extremists attacked America that day, based on the headline and subhead
The World 9/11 Took From Us
I'm still mourning the life I lived before I learned that I was different.
It actually doesn't really go down those roads, except very lightly. Here's where it does end up going deep in the piece
There was a hidden cost to all this enormous energy expended on war and bombings. Not just the refugees or the cages or the guarantee of tomorrow's terrorists. Not just the racism and xenophobia internalized by brown-skinned children who became adults in the shadows of this mass tragedy. All the policy focus on war meant there was too little time spent on the cataclysmic challenges of the 21st century: climate change and wealth inequality, both of which will plague our generation long after the warmongers have disappeared.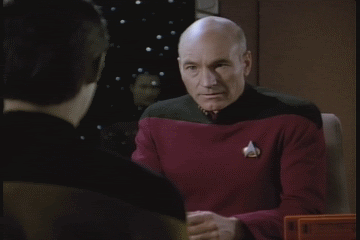 There were a few other hot-takes, such as the "Bush lied" meme, but, seriously, dragging 'climate change' into this is just stupid, along with the other stuff. Aziz does try to soften that blow
This is not to exculpate the terrorists or their ideology. For them, I reserve a special fury, just as their actions induce in me a special shame. When I think of Islamists monopolizing and weaponizing a great religion, I am filled with rage — rage at the audacity to shout Allah's name while sending innocent people to their deaths; rage at the perversion of so many minds by their religious leaders; rage at the reality of living in a brown body that is stereotyped, misperceived and disfigured beyond my recognition — and there is nothing I can do to save it. This is the world Sept. 11 gave us.
Whoops, some Islamophobia, which seems to make him more upset than his co-religionists being murderous nutjobs.

If you liked my post, feel free to subscribe to my rss feeds.