…is a wonderful park in the middle of a big city which Cares about climate change, you might just be a Warmist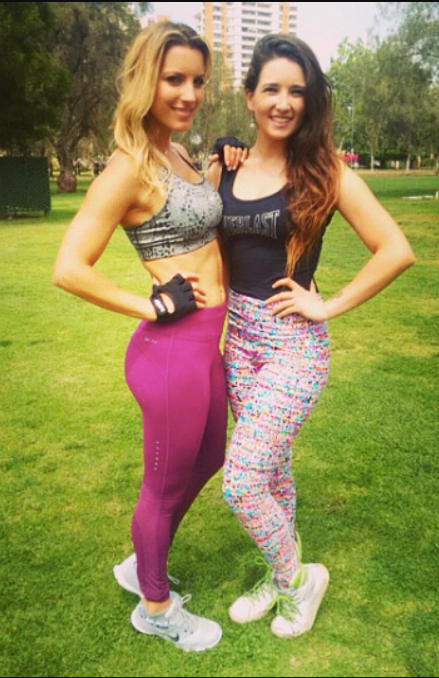 The blog of the day is This ain't Hell…, with a post wondering if Dems will snatch defeat from the jaws of victory.
Yes, that is in Chile.

If you liked my post, feel free to subscribe to my rss feeds.