…is a wonderful low carbon bike, you might just be a Warmist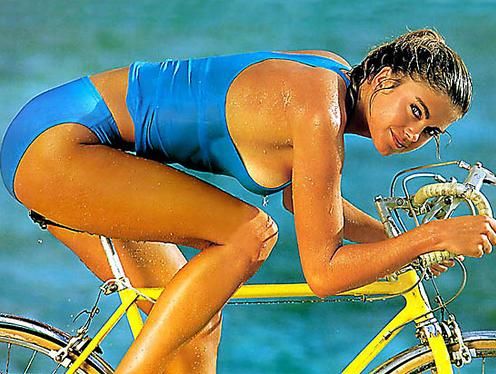 The blog of the day is No Tricks Zone, with a post on how global warming is going in Ireland.
It's bike week, and, since it's also St. Patrick's Day, well, I think you can guess.

If you liked my post, feel free to subscribe to my rss feeds.