…is horrible heat induced snow from carbon pollution, you might just be a Warmist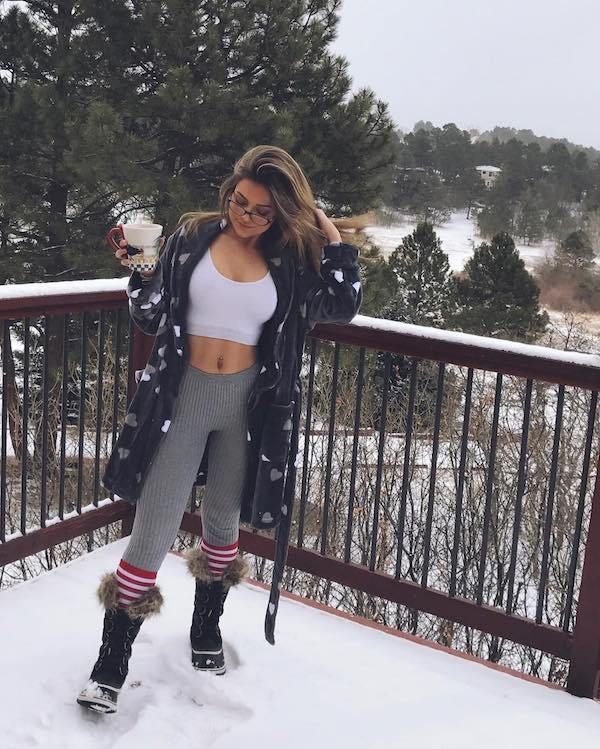 The blog of the day is Independent Sentinel, with a post on other garbage things AOC said at SXSW.
It's a last gasp of winter week.

If you liked my post, feel free to subscribe to my rss feeds.