…is horrible carbon pollution in the sky from evil fossil fueled airplanes, you might just be a Warmist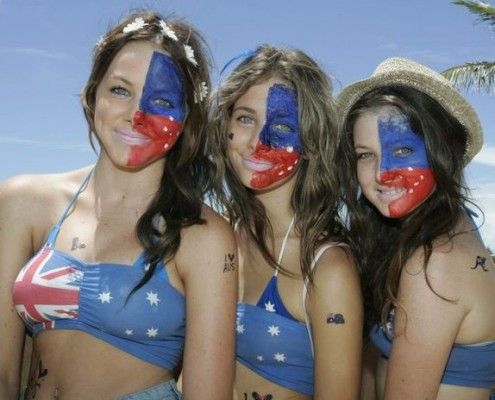 The blog of the day is Chicks On The Right, with a post on "Republican" Ana Navarro trying to get the Dems to pick a candidate to beat Trump.
It's Australia week!

If you liked my post, feel free to subscribe to my rss feeds.