…is a dark, dreary, rainy day caused by carbon polluting farm animals, you might just be a Warmist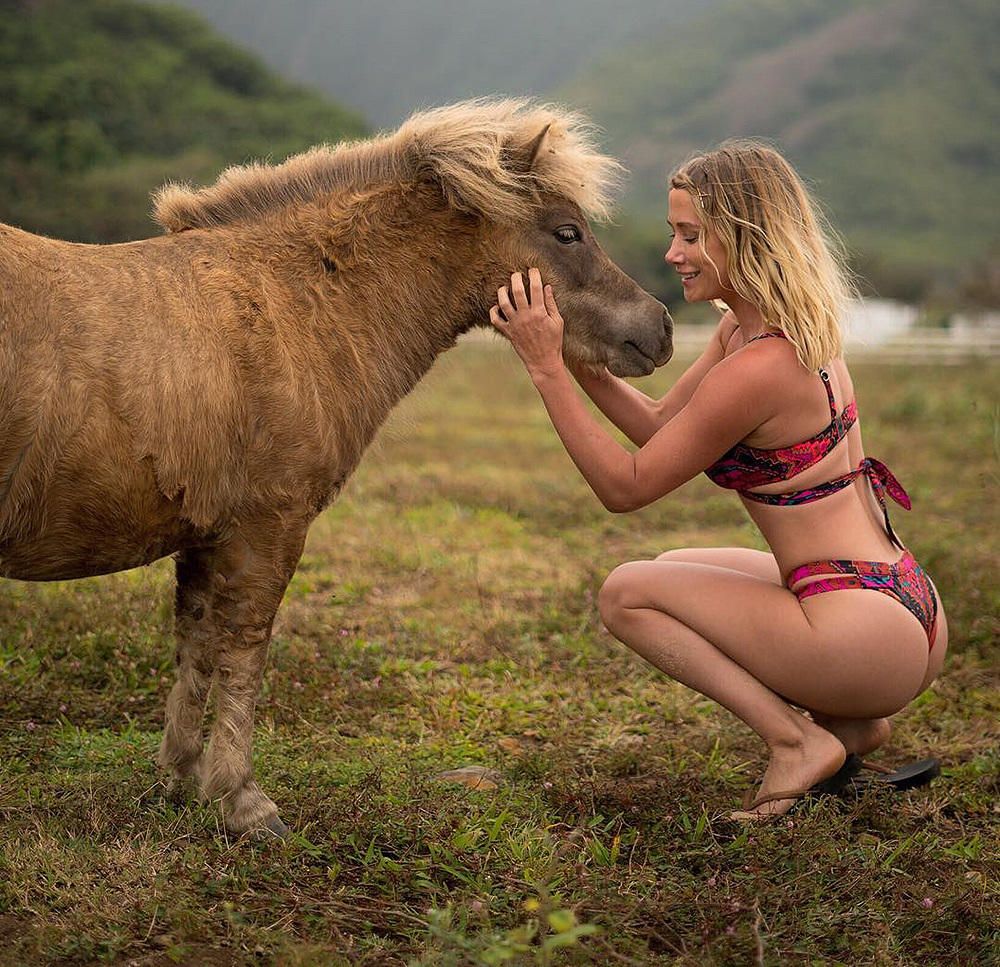 The blog of the day is 90Ninety Miles From Tyranny, with a post on SJWs vs logic thug life.
Also horse "Stop posing for social media, Karen. Go put some clothes on and feed me."

If you liked my post, feel free to subscribe to my rss feeds.