Here in the Triangle (Raleigh, Durham, Chapel Hill area) they've been pushing for light rail or some sort of a localized train for 20+ years. It tanked over 13 years ago due to the insanity of the cost vs how many people would actually ride it, the former being high and the latter being low. Further, the route plan was silly, and if people did take it to work, well, how were they actually going to get to work from the stations? It would leave a lot of people needing to take a long walk or drive to the station, then a long walk or a fossil fueled vehicle from the station to their place of employment. Again, the route makes no sense, and for most people it wouldn't be available for their use in practicality. But, they won't give up
Durham and Orange can't afford to miss this train to the future

We stand on the brink of an opportunity that comes along only rarely in the life of any community—the opportunity to make a transformational change that will improve the lives of our residents for generations to come.

It has taken us 20 years to get here, and now we face a very stark choice. In the next 25 years, Durham alone will grow by 150,000 residents. The Triangle region will grow by 1,000,000 people. We will either begin to build our transit system now, or in 15 years we will be the largest metropolitan area in the nation without a rail system. Our quality of life will die as traffic crawls along our bumper-to-bumper streets and freeways.

In April, GoTriangle, our regional transportation agency, will submit an application for a $1.24 billion federal grant to build the Durham-Orange light rail line, which will form the first critical backbone of a regional rapid transit system.

All the indications are good that these funds will be available to us. We have strong support from Sens. Tillis and Burr as well as from Rep. Butterfield and Gov. Cooper. Crucially, Rep. David Price is the new chair of the House committee that oversees transportation appropriations, and he is an ardent champion of the project. This is our time.
If the routes made sense, if they would bring people where they need to go and be easy, like, say, the metro in D.C., it would be fine. Not that many people will ride this.
We will be fighting the highway gridlock that threatens our quality of life, and we will be doing the single most important thing we can do locally to fight climate change.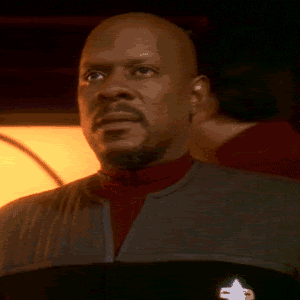 You know why so many do not take buses to work? Inconvenient and take too long. Know why people won't take this train? Inconvenient and takes too long, and, will leave them off far from work. But, hey, now they can add Hotcoldwetdry into the mix.

If you liked my post, feel free to subscribe to my rss feeds.