Do they understand that this will be a mostly wasted effort? That they'll have lots of speeches and votes and such and then the legislation will die in the Senate?
Democrat led U.S. House to take on climate change says Markey

A Democratic majority in the U.S. House in January will mark the "dawn of a new era" in fighting climate change, according to U.S. Sen. Ed Markey.

Markey held a morning meeting Monday at his Boston office with representatives of more than 20 environmental groups to discuss priorities for the new Congress. Addressing reporters afterwards, he outlined an agenda that includes items that have yet to become law at the state level: a transition to 100 percent clean energy, and a carbon-pricing system.

Along with achieving 100 percent clean energy within the next 20 years and laying down markets for putting a price on carbon, Markey's climate action priorities include promoting energy efficiency, halting fossil fuel exports, and ushering in offshore wind, which he described as the next frontier in clean energy.

Markey, a Malden Democrat, is set to serve in a Senate that remains under Republican control, while this year's midterm elections ushered in a new Democratic majority in the House. The flip in House control means the dynamic is now different in Washington, Markey said.

"A green agenda can come out of the House of Representatives that then empowers the senators who care about these issues, including Republicans, because it will no longer be a bottled up agenda," he said. "This agenda is now about to become real. It's about to become alive."
First, if Markey remembers, it was primarily Democrats from his state, Massachusetts, who blocked the Cape Wind project for well over a decade. Second, and more importantly, nothing Markey proposes will make it out of committee for a vote. When the people get a vote, they turn down any type of carbon taxing scheme. Halting the exportation of a fully legal commodity? Expect massive lawsuits if that passed, which it won't. It won't even get a vote, unless Mitch McConnell wants to embarrass Democrats and show them for the big government wankers they are.
100% clean energy in 20 years? Not unless someone creates something new. If offshore windfarms are so great, why aren't Cult of Climastrology towns and states, such as California, slapping them up all over?
"We are going to save all of creation by engaging in massive job creation," he said.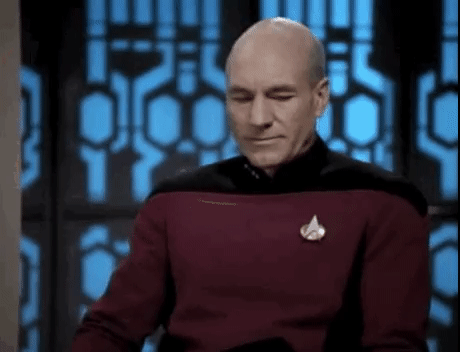 Say, has Mr. Markey stopped using fossil fuels himself?

If you liked my post, feel free to subscribe to my rss feeds.