…is a horrible, evil plastic water bottle causing drought and flood, you might just be a Warmist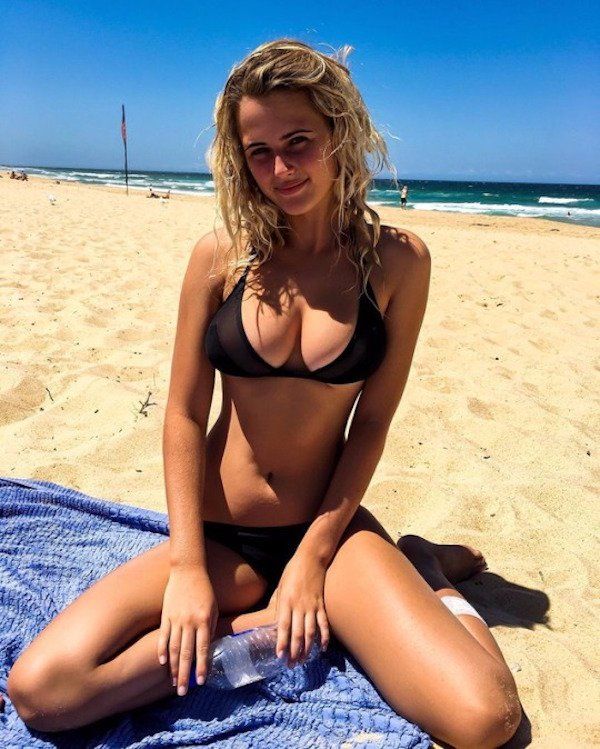 The blog of the day is Theo Spark, with a post on Democrats exiting stage left.
Remember to recycle, kiddies.

If you liked my post, feel free to subscribe to my rss feeds.