Meanwhile, CNN uses vast amounts of energy and fossil fuels to broadcast their network, including at airports which are all about fossil fuels
Artificial gills for humans could become a reality https://t.co/NNMewD1YpJ pic.twitter.com/OXU8z7LUlK

— CNN (@CNN) August 15, 2018
Why?
Breathing underwater, without the help of voluminous equipment, seems as unrealistic as flying overseas must have before the first non-stop transatlantic flight.

Designer Jun Kamei's interest in the designs found in nature has led him to create Amphibio, a 3D-printed accessory that works as a gill and may one day provide humans with an alternative way to breathe underwater.

Royal College of Art graduate Kamei, in partnership with RCA-IIS Tokyo Design Lab, was inspired to create a lightweight underwater respiratory device because of predicted rises in sea levels.

"I was looking at how the future of our urban environment will change with global warming, and got deeply interested by figures of water level rise," said Kamei.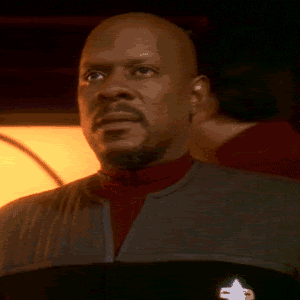 If you liked my post, feel free to subscribe to my rss feeds.