Remember, guys, this is all Serious Science. Trust us. We know what we're doing. Our Science is sound. They're totally Serious. Things Are Bad. We're ALL GOING TO DIE!!!!!!!!
(CNS News) California Gov. Jerry Brown predicted that if carbon emissions aren't reduced, billions of people will die from "heat events," and one billion will be subjected to vector diseases.

"When you pick up the paper or turn on cable news, you'd think it's another planet. It's all about the nonsense of Washington, and carbon emissions are growing, and we've got to radically turn that around, or the migrations you're seeing now are going to be child's play," Brown told reporters Tuesday at the National Press Club in Washington, D.C.

"We're going to have widespread disruption, more conflicts, more terrorism, more insecurity because of climate disruption. The prospect is 3 billion people on this planet will be subject to fatal lethal heat events – 3 billion – and 1 billion will be subjected to vector diseases that they're not now subject to now," he said. "This is a horror."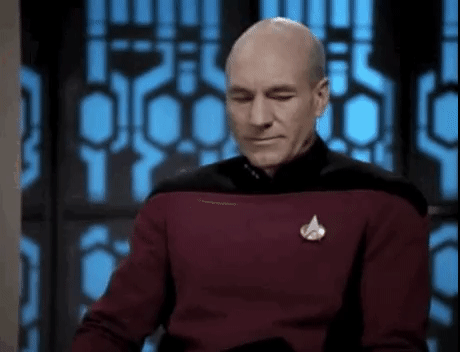 But, this can all be fixed with a tax
When asked what states can reasonably do about climate change, Brown said, "California has adopted an extension of this cap and trade program, which will give us 20 percent of our greenhouse gas reduction. That's a very important measure that would have gone out of existence in 2020, and that measure was voted by Republicans. It wouldn't have passed without Republican support."
Don't forget, California has 8 of the 10 dirtiest air cities in the country.

If you liked my post, feel free to subscribe to my rss feeds.