Is anyone surprised that the Cult of Climastrology is attempting to hijack St. Patty's day for their un-scientific views?
St. Patrick's Day, climate change and Congress

What is America's Irish heritage? Americans love a day that "gives" them a free pass for limitless drinking.

That free pass comes on St. Patrick's Day and the Irish are thanked. Is this the primary Irish influence on America?

As anyone who has paid the slightest attention to Irish history or visited Ireland knows, the Irish famine devastated the land. Irish refugees flooded our country and worldwide ports, arriving in coffin ships. Sound familiar?

The potato monoculture across Ireland allowed the rapid dispersal of disease, wiping out their food source. That was also a period of shifts in the weather pattern with harsher winters.
That would be the Little Ice Age
Congressman Charlie Dent and House Speaker Paul Ryan previously enjoyed the fellowship of Washington's Friends of Ireland luncheon. If they lifted a glass of Guinness, were they remembering that climate affects the crops people depend on to live in their own lands?

Congressman Dent should please show the wisdom painfully learned from his proud Irish heritage and join the congressional Climate Solutions Caucus. They put aside Washington blarney and work for solutions. Let the rain fall softly.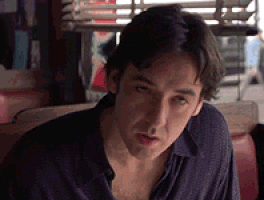 If you liked my post, feel free to subscribe to my rss feeds.