Is anyone as surprised as me that Republicans held strong and forced Democrats to completely cave?
Oh, and then there's this bit of fun, just to rub salt in the wound (via Twitchy)
As if the government funding deal wasn't bad enough, we now find out there's yet more tax cuts hidden in it.

The bill contains $31 billion in tax cuts & it delays implementing 3 health care taxes related to proper functioning of Obamacare. https://t.co/NuajoKbhsG

— Adrienne Ù©(͡๏̯͡๏)Û¶ (@ImagineWorldas1) January 22, 2018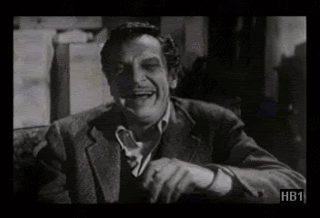 If you liked my post, feel free to subscribe to my rss feeds.