…is an evil fossil fueled vehicle causing massive winter snow hurricanes, you might just be a Warmist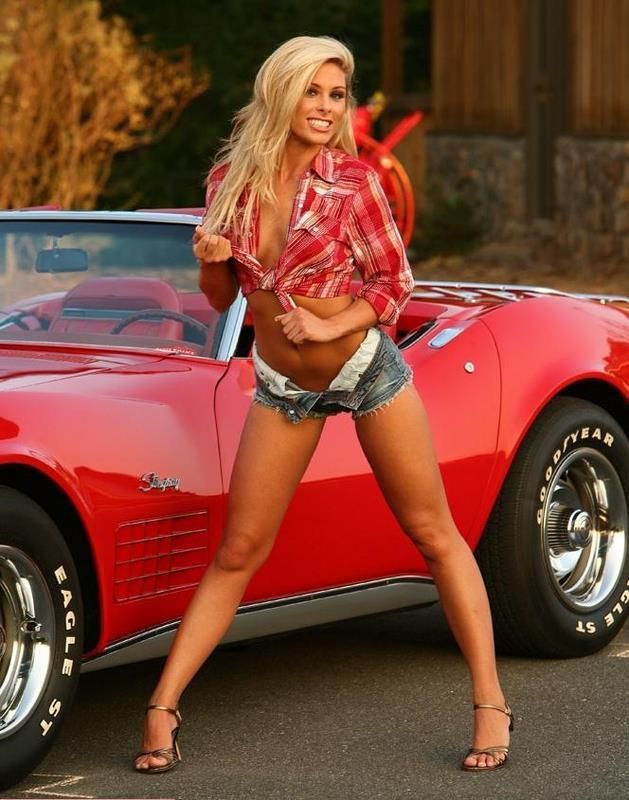 The blog of the day is Jihad Watch, with a post noting that Germany's safe zones failed.
BTW, I totally lost the theme this week. From Monday to Tuesday it changed from denim to flannel. Oh, well.

If you liked my post, feel free to subscribe to my rss feeds.