…is a treeline receding from too much carbon pollution, you might just be a Warmist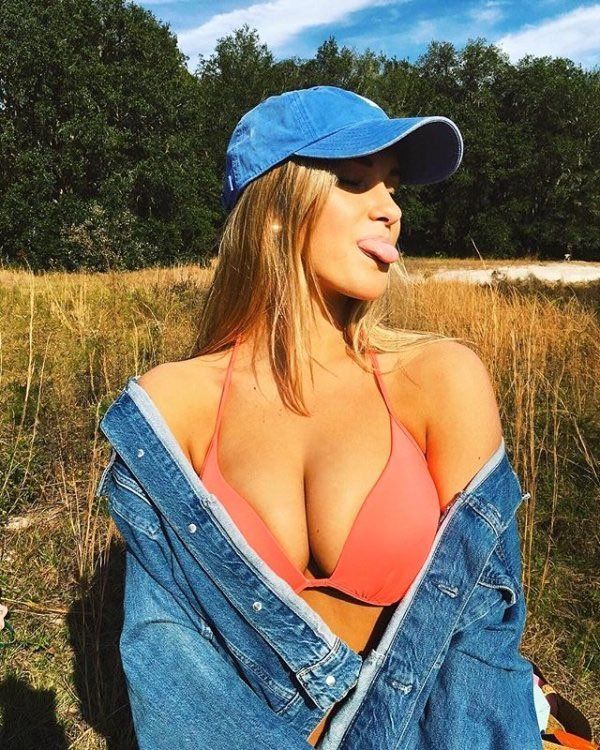 The blog of the day Adrienne's Corner, with a post on New Year's 2018.
It was tempting to do something with cold weather, by, let's think warm thoughts and girls in denim.

If you liked my post, feel free to subscribe to my rss feeds.