However, they aren't talking about 'climate change' taxes/fees coming for your shopping cart, which is what the Cult of Climastrology is actually attempting to make happen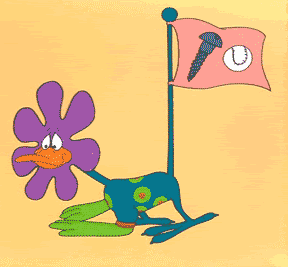 (Bloomberg) Every other week, hosts Jenny Kaplan and Lindsey Rupp guide you through the consumer universe, breaking down what's going on with all the things people buy.

The impact of climate change on the things we buy is already noticeable, but it's bound to get worse. In future decades, the food we eat, beverages we drink and clothes we wear may all be altered by the warming planet. In the second of two episodes about climate change, Jenny and Lindsey dig into the future impact of global warming on shoppers. They talk with Andrea Illy, Chief Executive Officer of IllyCaffe; Dr. Peter Howard, economics director at the Institute for Policy Integrity at New York University's School of Law; and Cecilia Strömblad Brännsten, a sustainability business expert at H&M.
You're welcome to listen to this bit of scaremongering, but, it's exactly what you expect: doom doom doom, all in the future, and with absolutely zero evidence to back their prognostications.

If you liked my post, feel free to subscribe to my rss feeds.