…is clothing totally in touch with nature which means less carbon pollution, you might just be a Warmist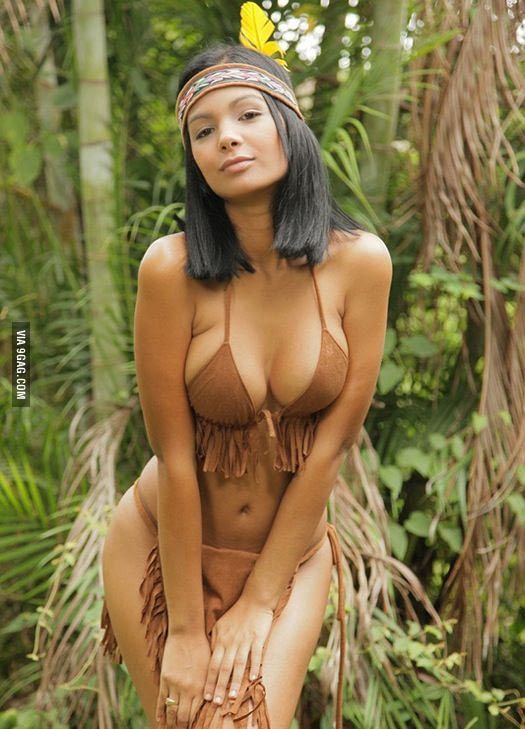 The blog of the day is Powerline, with a post on a women claiming Senator Al Franken groped her.
A little late, got jammed up with work.

If you liked my post, feel free to subscribe to my rss feeds.