…is a wonderful low carbon bicycle, you might just be a Warmist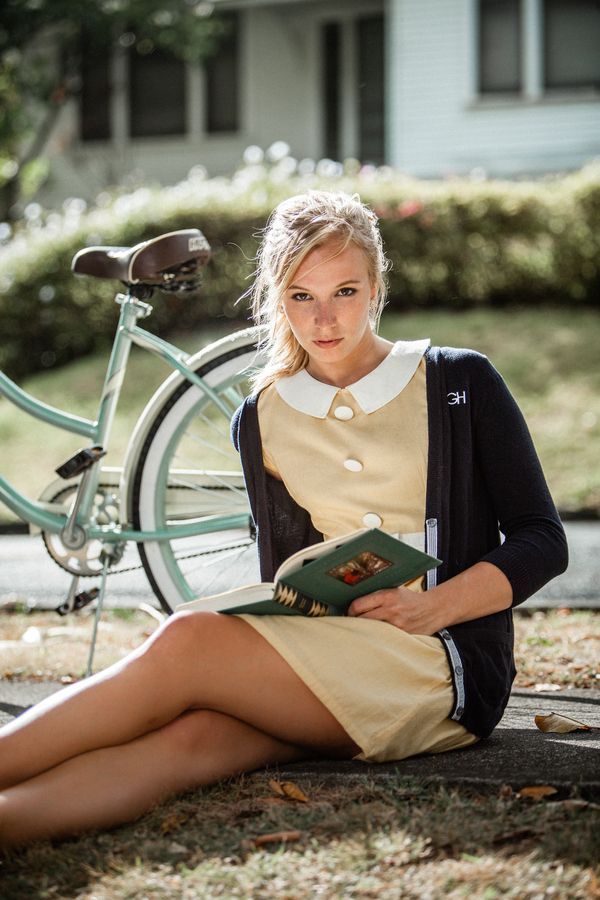 The blog of the day is Creeping Sharia, with a post on NYC installing concrete barriers to protect bikers from Muslim terrorists.
No theme this week, just cleaning up the storage folder.

If you liked my post, feel free to subscribe to my rss feeds.