…is water flooding the ,and from carbon pollution, you might just be a Warmist
The blog of the day is Small Dead Animals, with a post on a horror show.
I have a few leftover photos, so I put them under the more tag, so, let's add a few links.
The Other McCain has the sexual harassment apocalypse.
Victory Girls Blog has people glamorizing communism.
Political Clown Parade has the DNC seeking workers to compromise national security.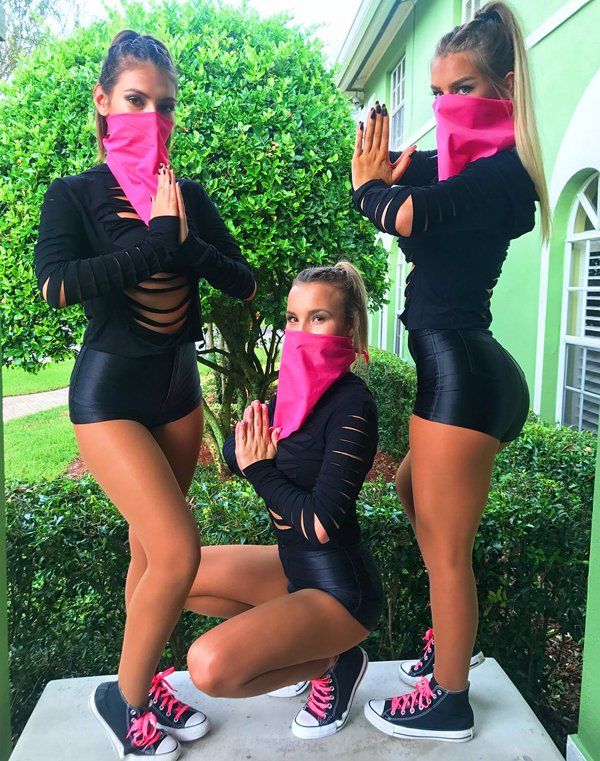 If you liked my post, feel free to subscribe to my rss feeds.