The Warmists at the UK Independent seem rather surprised by this development. Were they paying attention since Trump started running?
Trump's environmental plan doesn't mention climate change

The Environmental Protection Agency's strategic plan does not contain the phrase "climate change."

The federal agency's draft four-year plan is detailed in a 38-page report that was released late last week.

Neither "carbon dioxide" or "greenhouse gas emissions" are mentioned in the document either published by the EPA, CNN reported.

EPA spokesperson Liz Bowman told the news outlet that "providing more Americans with access to clean air, land, and water" was the focus of the agency.

However, it is a marked difference from the Obama administration's EPA plan.

That 80-page document, written in 2014 under then-EPA administrator Gina McCarthy, included 40 mentions of the phrase "climate change" and one of the key sections was titled ""Addressing Climate Change and Improving Air Quality."
Reading through the new draft, it is focused more on true environmental issues, divorcing them from the idiocy of 'climate change', where in previous years they were all subsumed and secondary to the beliefs of the Cult of Climastrology.
The screed from the Warmist Independent even includes this bit of mule fritters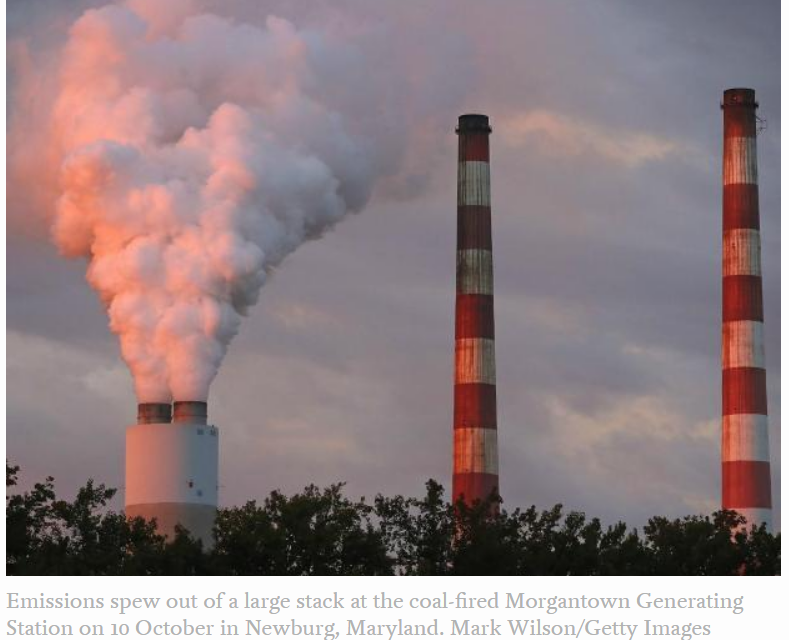 It's simply steam. Warmists think it's pure carbon pollution "spewing." It's a cult.

If you liked my post, feel free to subscribe to my rss feeds.