And the get out the votes folks had a bit of a problem
(Daily Caller) A precinct captain for Democratic candidate Jon Ossoff's congressional campaign complained recently that many of his constituents are hard to reach because they still live at home with their parents.

"Those were the angriest people," Jessica Zeigler told Slate, referring to the Republican parents of the young Democrats. "When you are targeting their child, or heaven forbid their child might not think the same way as them, it becomes ugly."

Ziegler, who has been quoted in a number of Slate articles and a NYTimes piece, added that the police had even been called on Ossoff volunteers on a number of occasions.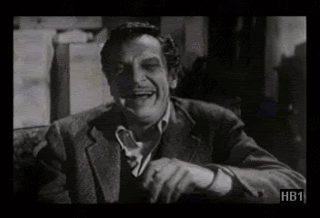 One would think these young people who are stuck living with their parents because they cannot get jobs (while sitting on tons of college loan debt) allowing them to do the whole Adulting thing would be tired of the Democratic Party policies that helped put them in this position, but, they've been indoctrinated into caring about things that are stupid.
Then there's this
Ossoff Loss: One Screenshot Says It All! https://t.co/2vxMtIHm95

— KC O'Dea Program (@KCOnTheRadio) June 21, 2017

If you liked my post, feel free to subscribe to my rss feeds.