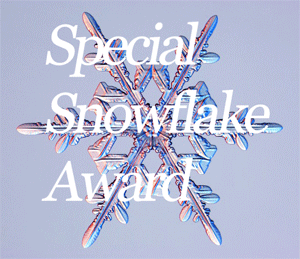 The ideas these people come up, as the UK Guardian lets Devarshi Lodhia run rampant with snowflake droppings
Forget dancing horses, surfing and BMX – the Olympic Games need eSports
And the subhead is just as fun
eSports can be the spark for the International Olympic Committee to update the Olympic Games and reach a larger, more diverse audience
Away we go
If we have learned anything from the previous few Olympics, it is that the Games are going through an identity crisis. Rocked by a doping scandal and with an older audience than ever, the International Olympic Committee is attempting to rehabilitate its image by appealing to a disinterested youth.
Here's an idea for appealing to all those tuning out: show the blackenty blank sports live. Minimize all the human interest and drama segments, let the sports be the drama. I pretty sure I've gone apoplectic on this subject in the archives. You flip from channel to channel to channel, and instead of watching someone, say, ski down a mountain live, you see a segment on them when they were 10 years old and …. don't get me going.
With sports such as BMX freestyle and baseball taking their place alongside archaic remnants from the age of imperialism, like modern pentathlon and dressage, it is difficult to know what or who the Olympics represent anymore. If the IOC is serious about joining the brave new world that seems to have passed it by and more importantly if it wants to keep its sponsors happy, it needs to make serious changes – starting with introducing eSports.
If you're thinking, that sounds like people playing sporting games via video games, you'd be utterly correct. Seriously, how exciting can it be to watch someone sitting in a comfy chair beat on a game pad? Well, maybe watching fat jiggle can be hypnotizing, but, this is one of those uber-snowflake ideas taken to the heights of snowflake.

If you liked my post, feel free to subscribe to my rss feeds.