…is a wonderful low carbon bike turning down the fossil fueled carbon temperature knob, you might just be a Warmist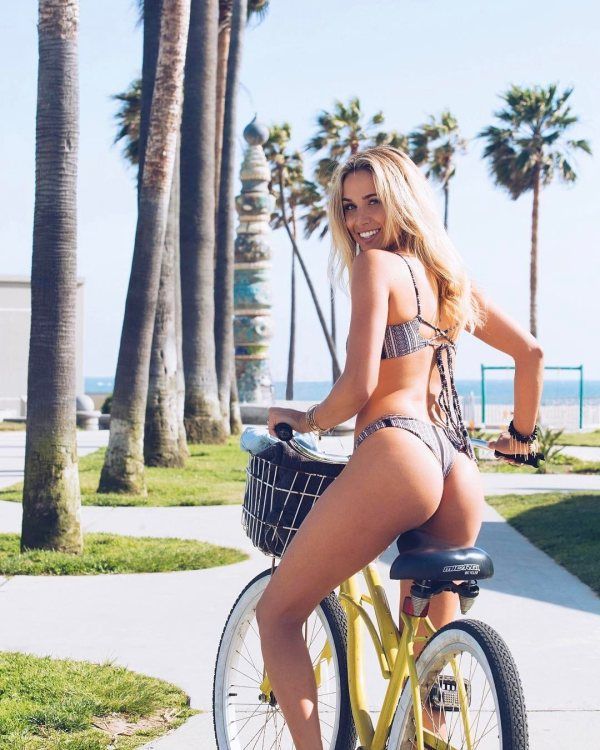 The blog of the day is Weasel Zippers, with a post on a new sugary drink tax in Cook County, Illinois.
And, because I completely forgot to schedule the time for an IAYS post yesterday, the second blog of the day is Victory Girls Blog, with a post on the Special Agent heroes. (photo under the more tag)
It's evil heat created snow!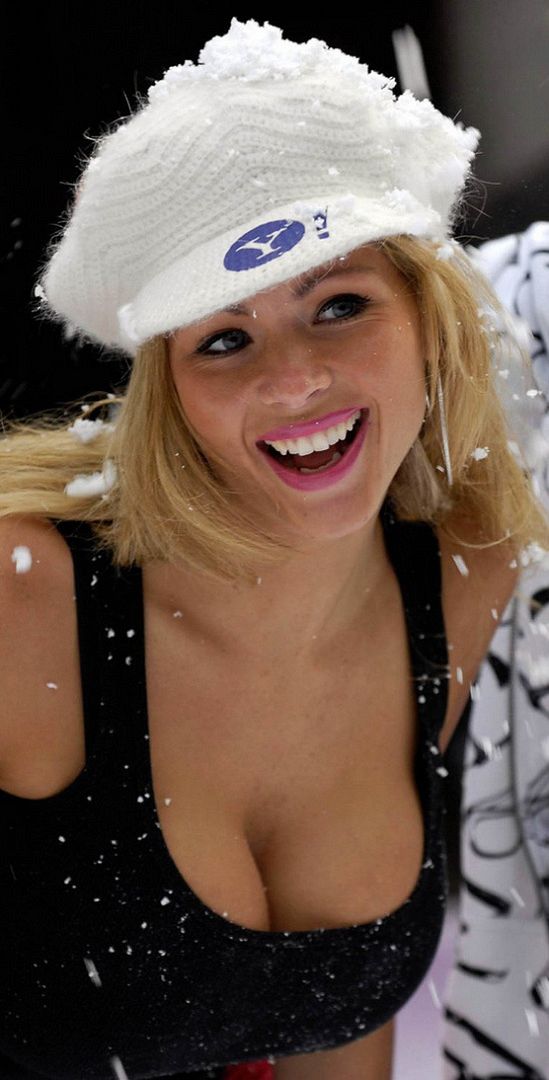 If you liked my post, feel free to subscribe to my rss feeds.