The Washington Post has a sad moonbattery over Greg Gianforte being elected to the House of Representatives, and thinks the House should Do Something about it
Gianforte's behavior was inexcusable. The House should not tolerate it.

"GIANFORTE GRABBED Jacobs by the neck with both hands and slammed him into the ground behind him." That was Fox News reporter Alicia Acuna's account of how Greg Gianforte allegedly assaulted Guardian reporter Ben Jacobs, the day before Mr. Gianforte won a special election to fill Montana's at-large congressional seat. Along with an audio recording of the incident, the eyewitness accounts confirm that the now-congressman-elect engaged in brutish behavior. That he subsequently tried to blame Mr. Jacobs for the incident, in which the reporter was merely asking an honest question, makes Mr. Gianforte's actions all the more inexcusable.

Inexcusable means inexcusable. The House, led by Speaker Paul D. Ryan (R-Wis.), who said "there's never a call for physical altercation," should have made clear that Mr. Gianforte would not be welcome in the chamber. Instead, the speaker said , "If he wins, he has been chosen by the people of Montana." Other Republicans were even more forgiving. "It's not appropriate behavior," Rep. Duncan D. Hunter (R-Calif.) reportedly told the Associated Press's Mary Clare Jalonick. "Unless the reporter deserved it." According to Texas Tribune reporter Patrick Svitek, Texas Gov. Greg Abbott (R) held up a bullet-riddled gun-range target sheet and said, "I'm gonna carry this around in case I see any reporters."
Well, yes, it is inexcusable. Or is it? Everyone makes mistakes. Everyone has a breaking point. Remember, though, this is a paper that preaches tolerance towards Islamic jihadis and terrorist groups. A paper that was extremely supportive towards all those wonderful extremists who run Iran in terms of Obama's Iran deal. A paper that tended to be supportive of the violence, riots, assault, arson, and theft surrounding the Black Lives Matter movement in the wake of Ferguson and other incidents.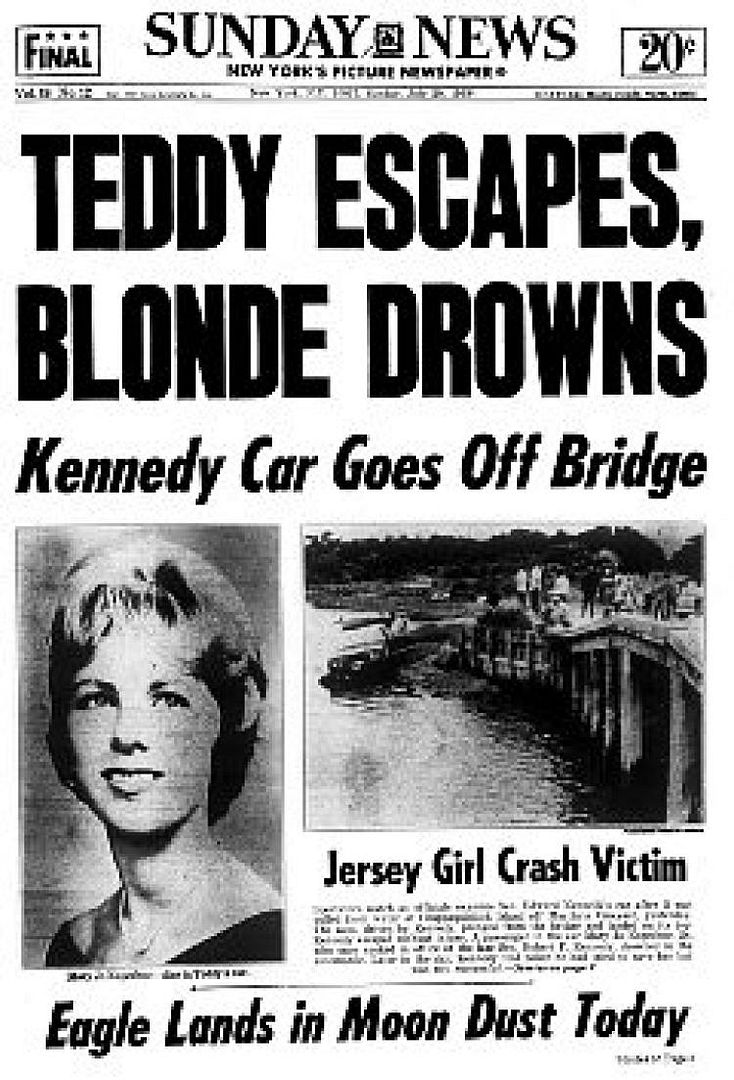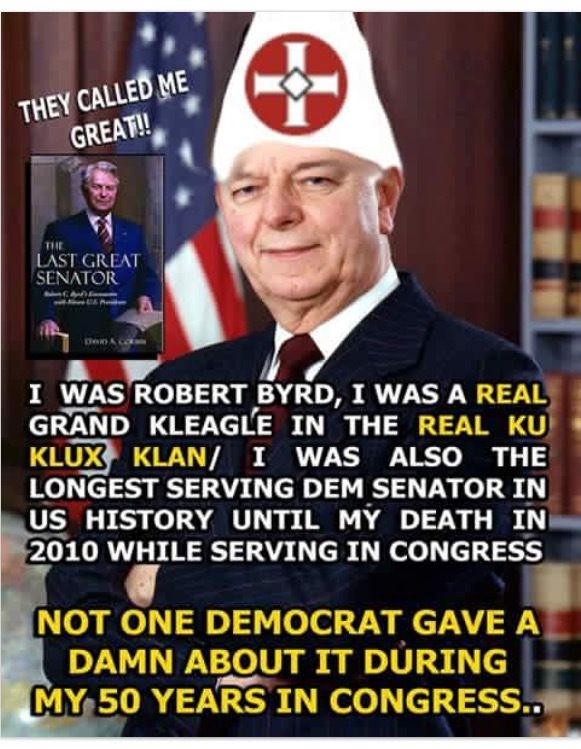 How many Democrats really had a problem with this inexcusable behavior? Both Kennedy and Byrd were lionized during their time in office. The Washington Post's Jonathan Capehart yammered on about Byrd at least apologizing, in reference to David Duke. Uh huh.
Conservatives react with outrage at stories of intolerant college activists violently protesting right-wing speakers. Members of the Trump administration talk of fighting a war for "civilization," a term that, if it means anything, stands for the proposition that disagreements are not settled brutally. Republicans must bring the same sense of moral certainty to the case of Mr. Gianforte — or they must admit they care about these essential principles only when it is politically convenient.
People who supported Ted Kennedy and Robert Byrd, and hold up abortion on demand as their number one support issue have no right to ever discuss morals.
Crossed at Right Wing News.

If you liked my post, feel free to subscribe to my rss feeds.