…is a pond that is shrinking from carbon pollution heat, you might just be a Warmist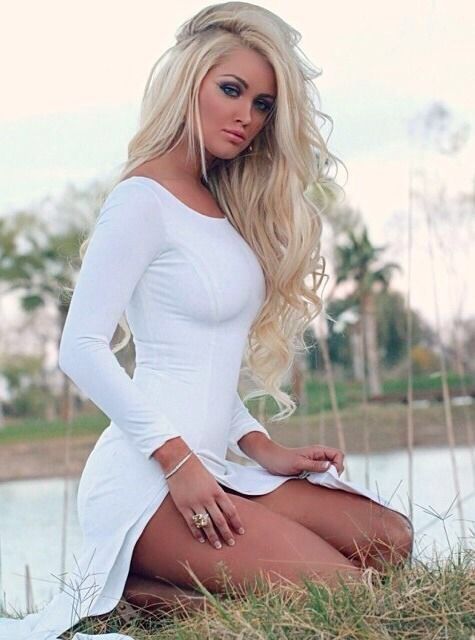 The blog of the day is Bizzy Blog, with a post on a law introduced to protect doctors who don't want to do abortions.
I forgot to mention that that it is Blondes Week. And, remember, all IAYS posts are open to whatever you want to discuss.

If you liked my post, feel free to subscribe to my rss feeds.