Well, now, this is interesting: a superstition will kill off another superstition. Of course, the latter is just a fun one. The prior is one that will raise taxes, raise the cost of living, harm the poor and middle class with all the job killing regulations, and make people more dependent and under the thumb of government
Climate Change Will Kill the Groundhog Day Groundhog

…..

But at least one scientist told us that we should probably be worrying about the groundhog's health with a changing climate, too. Groundhogs hibernate, meaning that after they eat a whole lot to fatten up, they spend much of the year sleeping, explained Roelof Hut, assistant professor at the University of Groningen in the Netherlands. Hibernating species usually experience a period of deep sleep, waking up every few weeks. The groundhogs expend almost all of their fat reserves during these so-called arousal periods. Climate change could mean more arousals, and quicker depletion of the groundhog's fat.

"At a certain point when they go really skinny they may die in hibernation," said Hut. "Alternatively, they may decide to emerge early from hibernations. But they'll emerge skinnier anyway, or die because they're so skinny."

Sorry, Phil. Not even America's strangest superstition is safe from climate change's clutches.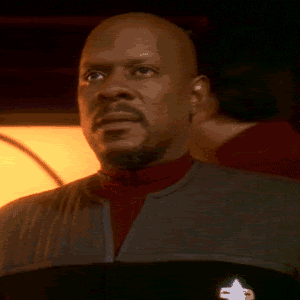 One has to wonder, how did groundhogs survive periods where it was much warmer and much cooler?

If you liked my post, feel free to subscribe to my rss feeds.