This is your fault. Especially the Warmists who refuse to give up their own use of fossil fuels and make their lives carbon neutral. It's horrific!
Climate Change Causes First Tokyo November Snow in 54 Years

Climate change has caused many unusual weather occurrences around the globe. Tokyo for one is currently experiencing its first November snow in 54 years.

In a surprising turn of events, the Japan capital of Tokyo was treated to a snow show beginning in the month of November. This is due to an untimely drop in temperature. Because of the cold front, some public transport systems experienced a delay in the onset of the snow.
But, wait, it's even worse than you think!
The first November snow after 54 years occurred more than a month in advance of the expected annual snowfall called the "hatsuyuki." The last time it snowed in Tokyo was in 1962, but in a smaller quantity that did not even accumulate in huge number and are not visible on the ground. But this year's snowfall on a November looks heavier than that of the 1962 occurrence.

Because of that, this current snowfall is said to be the first snow that has accumulated on Tokyo ground on a November since authorities started recording from 1875, according to BBC. The Japan Meteorological Agency (JMA) already issued some warning to prepare the residents for snow-related incidents such as icy roads and the collapse of makeshift greenhouses.
We're dooooooooomed! I blame you!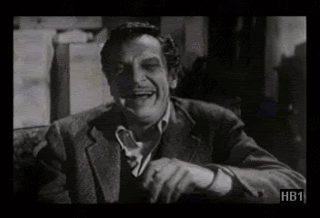 (Interestingly, those periods were actually times of cooling within the Modern Warm Period)

If you liked my post, feel free to subscribe to my rss feeds.