And Leftists make fun of the uber-crazy people standing around with "Repent Now, The World Is Ending" signs, calling them crazy religionists? Oh, brother. Tim Blair points out the wackadoodleness
(Daily Telegraph) Adults aren't falling for climate change hysteria, so warmy alarmists are now appealing to their base: pre-teen children.

Further to last week's post, the Daily Telegraph now reports:

Doomsday climate change lessons are being taught to children as young as eight who are concluding that human activity threatens to destroy beautiful sunsets and ­waterways.

Six schools in the state's north are trialling a "world first" curriculum that is expected to be adopted across the state, if successful.
From the press release about this taxpayer funded program
"Some students take photos of beautiful things such as sunsets or waterways and then write about how it could be lost or destroyed because of climate change."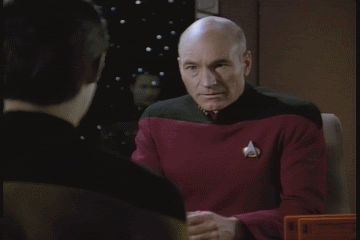 If you liked my post, feel free to subscribe to my rss feeds.