In the future, of course
Study Finds Climate Change Could Lead to More Hurricanes on NYC Coast

Hurricanes could start flooding New York City's coastline as often as every 20 years due to the effects of climate change on sea-level rise and hurricane activity, scientists said on Monday.

Water could surge some 9 feet (2.8 meters) in hurricanes occurring anywhere from three to 17 times more often than today, they said.

"That's approximately – worst case scenario – once every 20 years," said Benjamin Horton, part of a team of U.S. scientists who published their findings in a study.

The projections act as a reminder of the human cost of climate change, said Horton, in particular after Hurricane Matthew ravaged the southeastern United States over the weekend.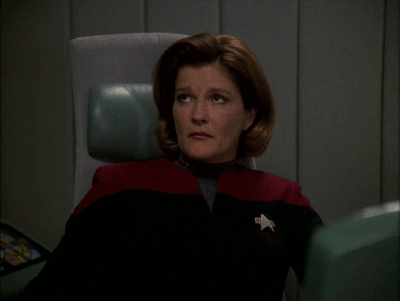 It's all based on the notion that things will change from today due to "carbon pollution," because there's no possible method that the climate could otherwise change in the eyes of the Cult of Climastrology.
The projections highlight the importance of slashing greenhouse gas emissions that cause climate change, he said.

The study is based on a combination of historical data and computer model projections.
In other words, just more bullshit from Warmists who program their models to give them the doomsaying projects they want, so they can throw out scientific words like "could" and "might."

If you liked my post, feel free to subscribe to my rss feeds.