…is a wonderful fossil fuels free sailboat, needed when the world floods, you might just be a Warmist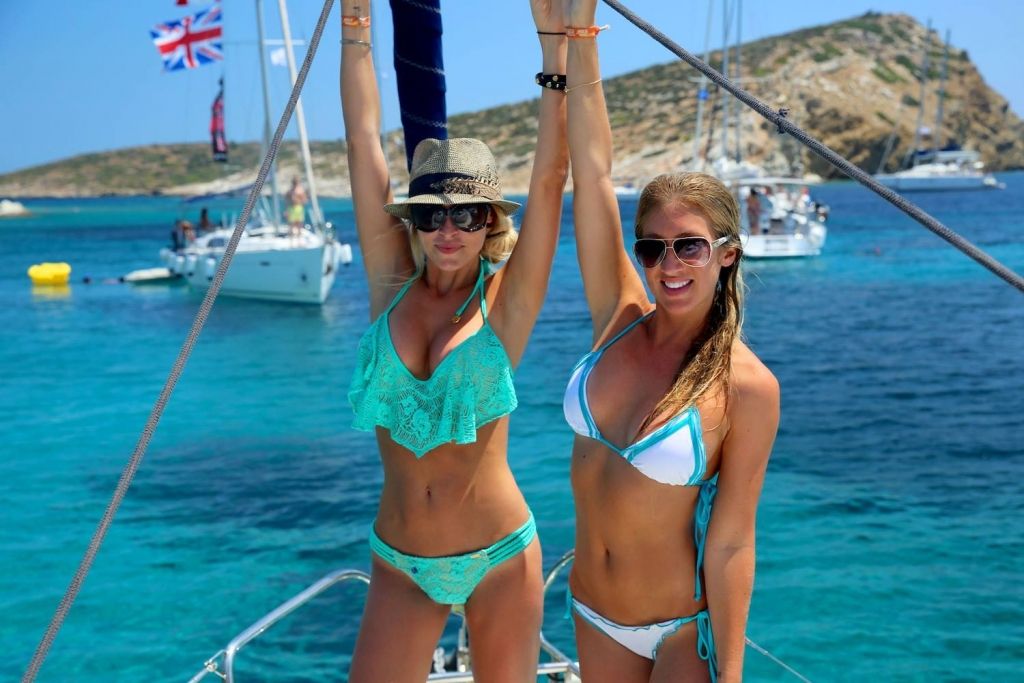 The blog of the day is Michelle Malkin, with a post by Doug Powers on Hillary's "fashion".
It's boating week!

If you liked my post, feel free to subscribe to my rss feeds.