Seriously, if someone is going to go to the lengths to create a gender confused Transgender superhero (heroine?), the least they can do is give them better powers than minor vandalism
(WFMY) Â A Triad-based comic book shop will debut a new comic series that features a transgender superhero next month.

In protest of House Bill 2, Ssalefish Comics in Winston-Salem is introducing 'Alters,' where a costumed transgender vigilante named Chalice rips down bathroom signs in public places, replacing them with unisex signs. Chalice is the alias of Charlie Young, a male college student who is transitioning to female.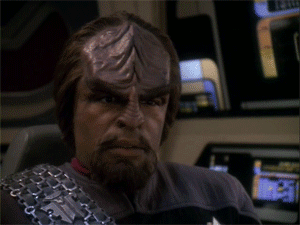 Here's a view of Chalice engaging her super powers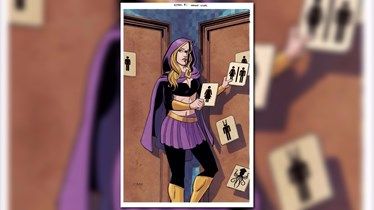 If you liked my post, feel free to subscribe to my rss feeds.