…is a lake that will either dry up or flood, maybe both! from too much carbon pollution, you might just be a Warmist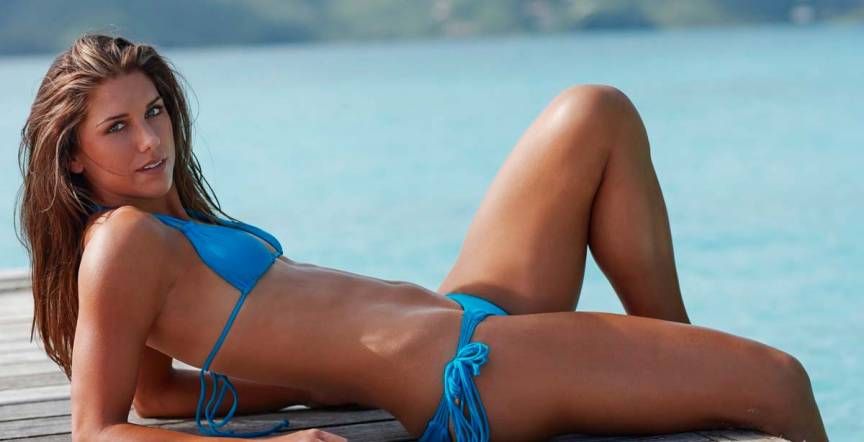 The blog of the day is Michelle Obama's Mirror, with a post on Obama playing through while America burns.

If you liked my post, feel free to subscribe to my rss feeds.