…is a backyard flooded due to carbon pollution, you might just be a Warmist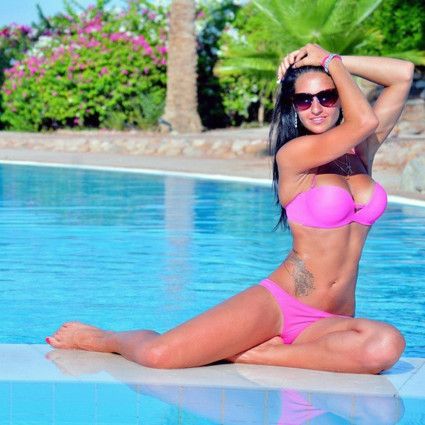 The blog of the day is Doug Ross @ Journal, with a post on a perfect Clinton sign.
Yes, it's still Olympics time, and these posts are still open threads to discuss whatever you want.

If you liked my post, feel free to subscribe to my rss feeds.