…is an ocean that will rise up hundreds of feet unless we instituted lots of taxes, you might just be a Warmist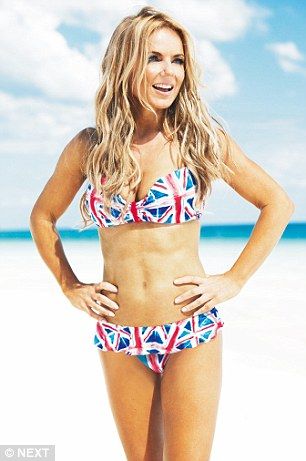 The blog of the day is The Liberty Zone, with a post on Special Snowflakes finding their stuff doesn't fly in the real world.
And a doubleshot below the fold, so I can link up Nocturnal Lives, who discusses the same article, ripping apart the Special Snowflake. (and added to the feedreader)
No British flag, but, Liz Hurley says "British!!!!!!", does she not?

If you liked my post, feel free to subscribe to my rss feeds.