…are trees cut down to make an evil carbon sucking house, you might just be a Warmist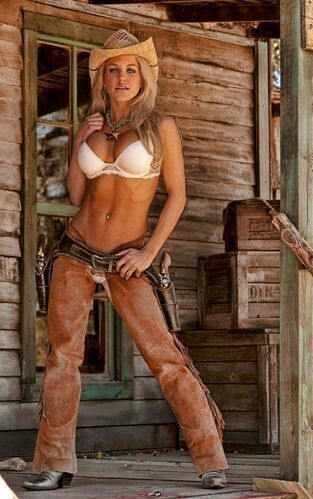 The blog of the day is Bookworm Room, with a post on Leftists always getting it wrong.
No theme this week, just cleaning out the picture folder.

If you liked my post, feel free to subscribe to my rss feeds.