You didn't think the Cult Of Climastrology would skip Easter, did you?
Easter is a reminder that climate change may be our most deadly sin

I've never been strong on belief. Sin, virtue, damnation, eternity; none of it has had me altogether persuaded. But one question I can't walk round. Is climate change proof of sin? Not punishment; evidence. Is it final, irreducible proof (for us diehard boneheads) that that the seven deadly sins are exactly that?

Easter bears this question aloft like the sword from the lake. Easter is the loveliest of the religious festivals; nuanced, paradoxical, hauntingly mysterious. It has always been a seasonal turn-point, a "thank god" moment in Australia as temperatures fall back into the realm of the tolerable. But last month's news of a catastrophic climate-change spike – making that thermal relief increasingly improbable – underscores Easter's other role, as a profound and magical moral mnemonic. In short, voodoo.

Our ongoing inertia on climate change suggests that the problem is deep; not at root technical or political but spiritual, a direct consequence of the seven deadly sins run every bit as wild as the carbon we spew into the air. Easter, properly understood, is still the best antidote but its healing powers (since we're in Harry Potter land here) are neutralised by the patriarchal corporation – the church – that holds it captive.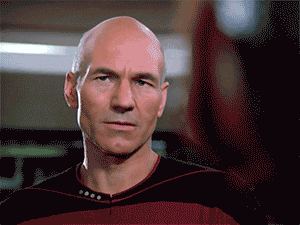 And, yes, the insanity continues in the op-ed, and even includes a drawing of melting chocolate bunnies.

If you liked my post, feel free to subscribe to my rss feeds.