…is a wonderful open space that should be full of wind turbines, you might just be a Warmist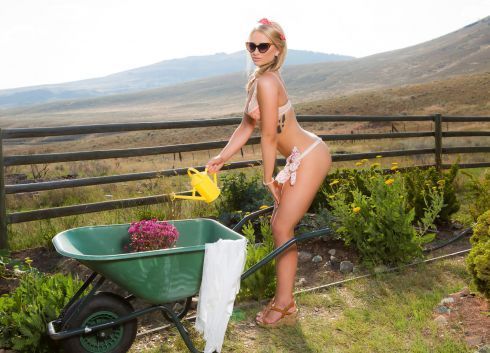 The blog of the day is Fire Andrea Mitchell, with a post on a KKK Grand Dragon endorsing Hillary. Where was the media interest in this?

If you liked my post, feel free to subscribe to my rss feeds.