Another day, another dire prediction from disciples of the Cult of Climastrology. It's not even unique one, as Warmists have tried this schtick regarding beer for years and years, and it has yet to come to pass. In fact, beer in some form has been around since around 12,000 years ago, and production of it has gone through multiple cool and warm periods during the Holocene, and some of those warm periods were warmer than today. Beer similar to today's dates back around 5,000 years ago, and we still have warm periods. But, hey, the CoC needs to continue to attempt to scare people, which they do every few months
(EcoWatch) As any beer lover knows, hops are a key ingredient in beer. But now, climate change poses a threat to hops production, according to the National Oceanic and Atmospheric Administration (NOAA). (snip)

But many worry how the industry will fare in the future. Most growers were able to adapt to last year's water shortages by relying more heavily on groundwater supplies and other sources, George said. So, Yakima Valley hops growers were able to "beat the 2015 summer heat," NOAA said, but they may not be as lucky in the future. (snip)

Climate models  project last year's unusual warmth will be the "new normal" in the decades to come, Guillaume Mauger, a research scientist with the University of Washington's Climate Impacts Group, told NOAA. And while total precipitation isn't expected to change much, more and more winter precipitation will fall as rain rather than snow, decreasing snowpack and threatening the area's water supply. (snip)

It was already bad enough that climate change will diminish worldwide supplies of chocolate, wine and coffee. Now, beer too.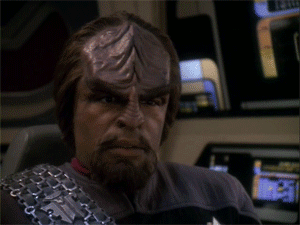 If you liked my post, feel free to subscribe to my rss feeds.