…is a wonderful progressive city under threat from climate change sea rise, you might just be a Warmist
The blog of the day American Power, with a post wondering where the Paris Islamists got their AK-47s.
It took a while to find a Paris woman with a hat that wasn't wearing a French maid costume (that would have been too easy). French bikini doubleshot under the more tag, with a second blog of the day being Blazing Cat Fur, with a post noting liberal activists are upset over all the attention to Paris, not Mizzou.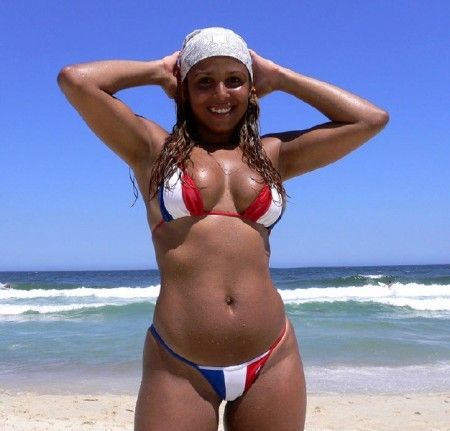 If you liked my post, feel free to subscribe to my rss feeds.