…is the massive need for new health care workers because carbon pollution will destroy our health, you might just be a Warmist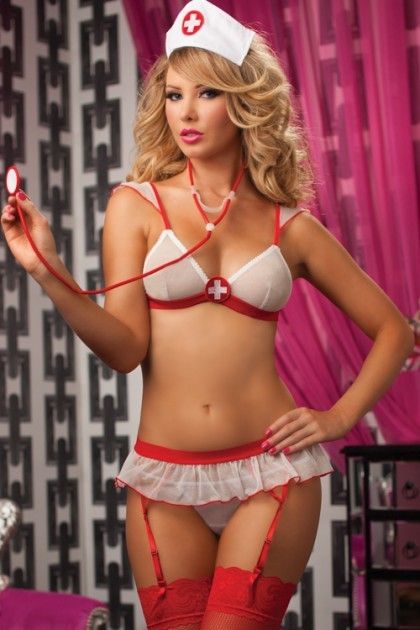 The blog of the day is The Camp Of The Saints, with a post on the coming fear under a life of lies.
This was another challenge photo emailed to me.

If you liked my post, feel free to subscribe to my rss feeds.