…is an evil fossil fueled boat causing the sees to rise, you might just be a Warmist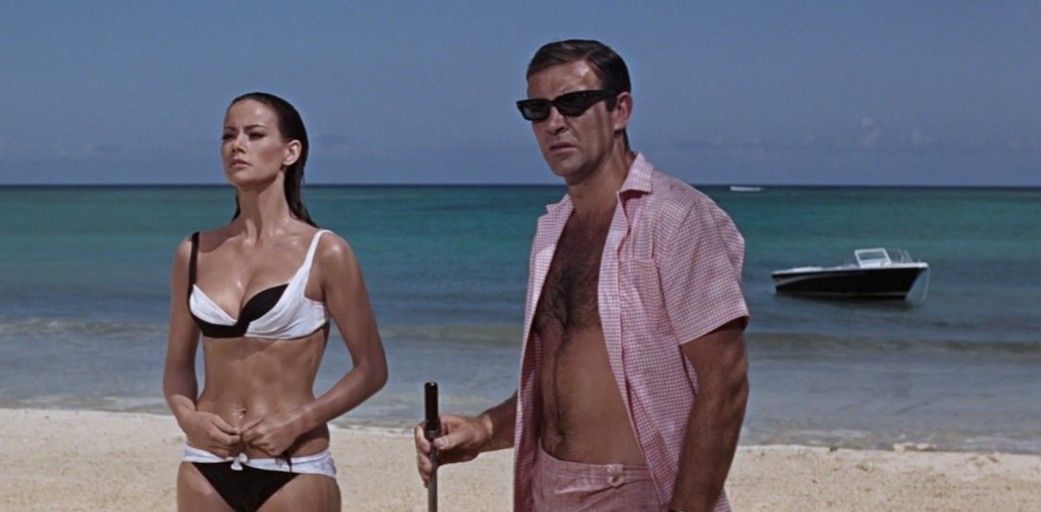 The blog of the day is Adrienne's Corner, with a post wondering of Obama called the family of Tanya Chamberlain.
Had to end with something featuring the best Bond ever.

If you liked my post, feel free to subscribe to my rss feeds.