…are shells from sea life that died when the oceans turned to acid in the future, you might just be a Warmist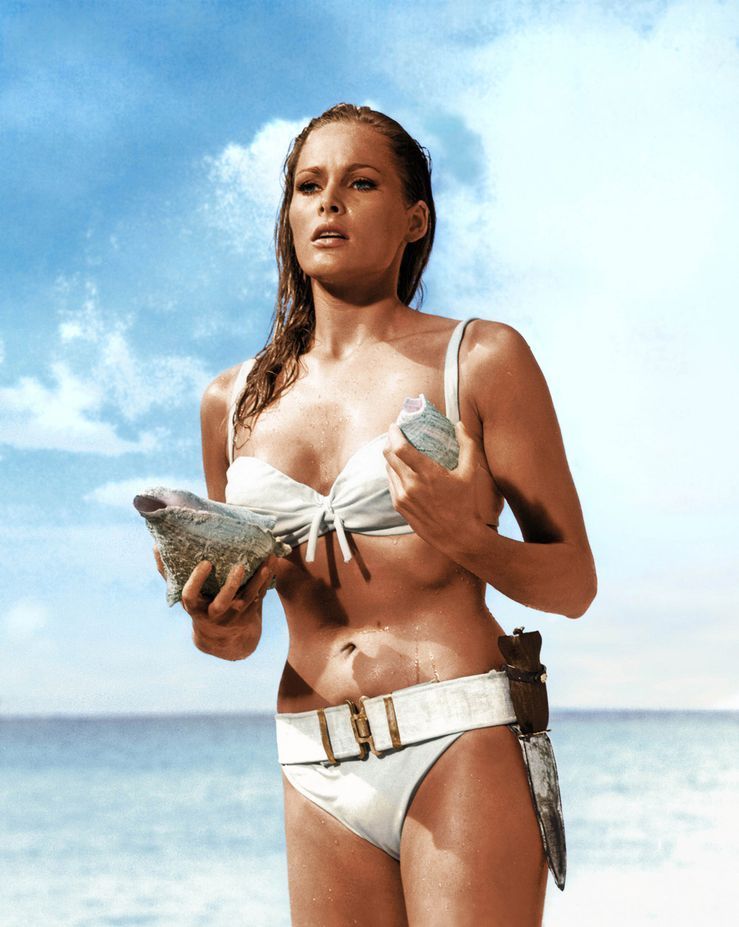 The blog of the day is Not A Lot Of People Know That, with a post on sea rise hysteria by the BBC.
It's Bond Girls week, and I was required by law to start with Ursula.

If you liked my post, feel free to subscribe to my rss feeds.