…is a sea that will rise hundreds of feet if Other People do not give up their fossil fueled travel, you might just be a Warmist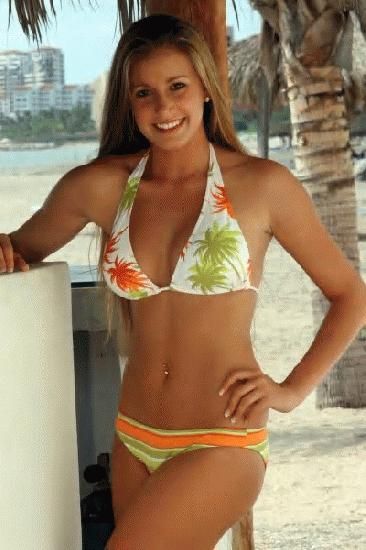 The blog of the day is The Lonely Conservative, with a post on Dems predicting midterm victory. And a double shot with a post on the Clinton scorecard.

If you liked my post, feel free to subscribe to my rss feeds.