Well, really, every holiday is an occasion for Warmists to pimp climate change
(Edmonton Sun) A blanket of snow may have put the brakes on an annual Easter tradition but the weather may have served to amplify the message it carried in another way.

About 300 people came to the Hope Mission in Edmonton on Good Friday prepared to take part in the yearly Way of the Cross, a walk that follows a route through the city's downtown, stopping along the way to bring messages of social justice to participants and onlookers.

This year, though, snowy roads meant plans had to be changed.

"This is the first time in 34 years we had to do something different," said Jim Gurnett, organizer of the walk. "The walking conditions were just too hazardous to have people do what we normally do."
But…
"Each year we move to seven or eight locations, each speak to some social justice issue like homelessness or the environment or poverty and somebody gives a reflection focusing on that issue," said Gurnett, who agreed the snow made those issues stand out even more than usual.

"Climate change is part of why maybe we get snowstorms in late-April," he said, reflecting on one of the stop's environmental messages.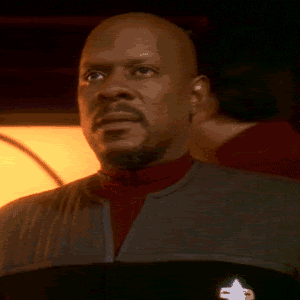 But, wait, it continues!
Easter likely to become snow-free

A final spring skiing spree in the mountains remains the much-hyped and traditional way for Norwegians to spend their long Easter holidays. Climate researchers predict, however, that by 2030, there won't be any snow for skiing even in some of the most popular areas of the mountains of southern Norway.
Good grief, these people are crazy.

If you liked my post, feel free to subscribe to my rss feeds.