Unless Warmists take over and force everyone else to comply, of course
Scientists warn of catastrophic climate change by 2050

Top global scientists are at their wits' end on how to make world leaders realize that the Earth is on the brink of a climate catastrophe if they do not cooperate in cutting down their gas emissions before mid-century.

Despite the agreement entered among nations last 2009 to put a stop to global warming by limiting the rise in temperature of the Earth's climate system, efforts have not been enough to arrest the continuing rise of mean temperature.

Latest reports from the UN Intergovernmental Panel on Climate Change (IPCC), presented at a meeting in Berlin, said there is still time for these countries to avert the impending catastrophe if only they will aggressively decrease the concentration of greenhouse gases produced by human activities such as carbon dioxide emissions from fossil fuel, cement production and deforestation.
The earlier post highlighted that there has been no warming for 17 years and 8 months. Let's look at another chart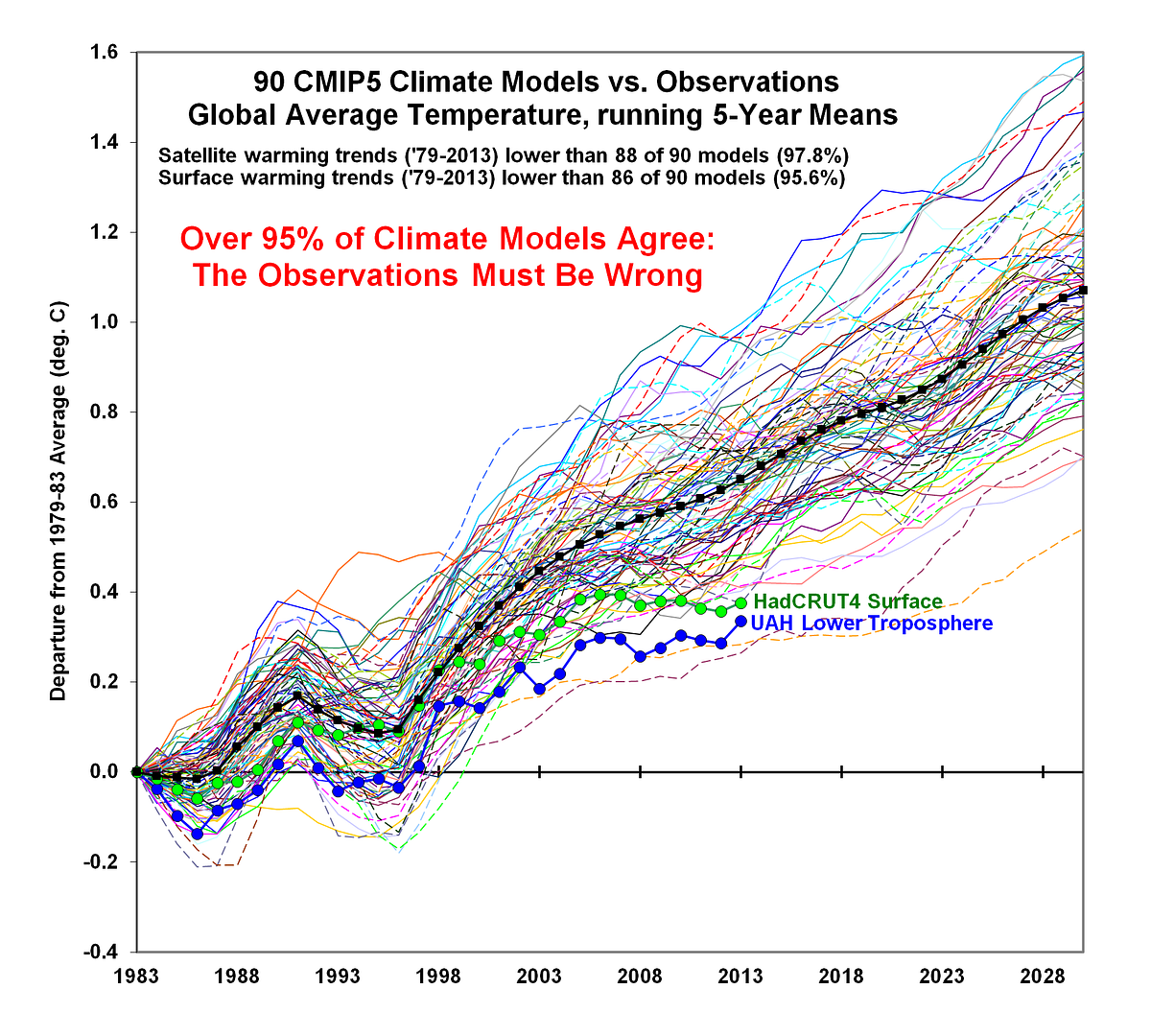 So, that's how well their computer model prognostication has worked out. Why should we listen now?
The IPCC report warned global leaders of the imminent danger countries worldwide will face if collective and definitive actions to combat global warming are not made before 2050.

The scientists said among the grim consequences nations face by the end of the century are higher flood levels, frequent and prolonged snowstorms, and rapidly melting ice caps.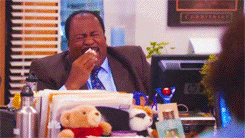 If you liked my post, feel free to subscribe to my rss feeds.